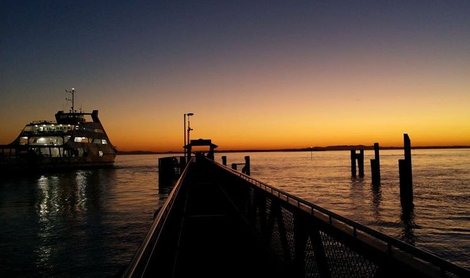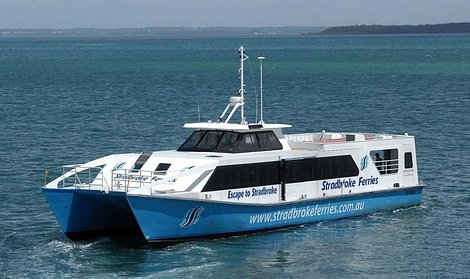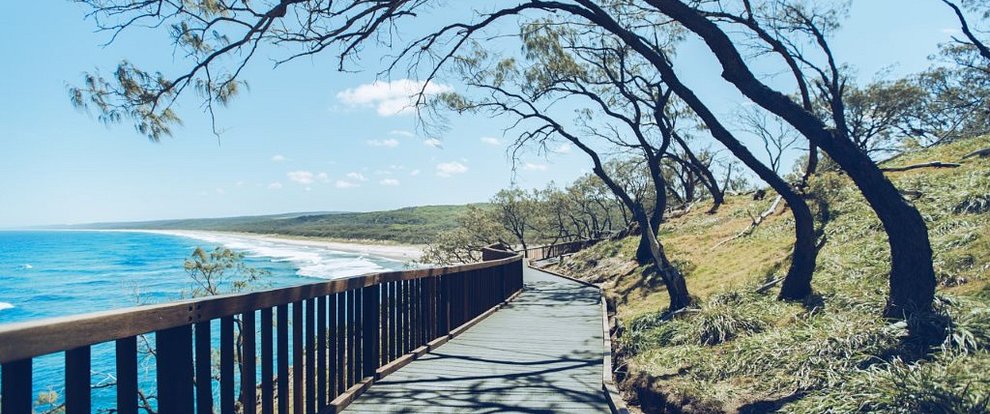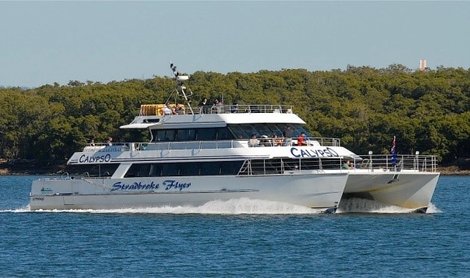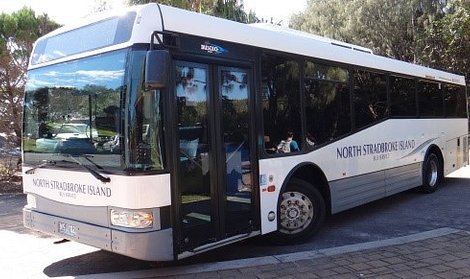 Gold Cats/Stradbroke Flyer
Gold Cats/Stradbroke Flyer is the other Passenger Ferry departing from Toondah Harbour, there is also no need to book and tickets can be purchased on board. Gold cats take about 25 minutes and arrives at the One Mile Jetty. Phone 3821 3821 for more information or log on here for timetable.
The North Stradbroke Island bus service connects with most of the Passenger ferry services on the island, dropping off at all the major beaches and tourism destinations. The Bus stop for Surf Song is George Nothling Drive. It takes approximately 25 minutes from Dunwich/One Mile to George Nothling Drive Bus Stop, Point Lookout.
If you are connecting with the vehicle ferry you will need to arrive approximately 20 min prior to departure, the Vehicle Ferry takes 50 minutes and the arrival point on Straddie is at the Dunwich Ferry Terminal
If you are taking a Passenger Ferry allow plenty of time to find a car park. Free public car parking is available at Toondah Harbour, Cleveland.
Getting to Toondah Harbour from Cleveland Train Station
On arrival at the Cleveland Station, exit and turn right. Walk to the bus shelter and look for the Stradbroke Flyer courtesy bus.
The bus will take you on a 5 minute trip to Toondah Harbour where you can catch a passenger ferry to North Stradbroke Island.
The gateway to North Stradbroke Island is from Toondah Harbour in Cleveland (1 Emmett Place Cleveland QLD 4163) Toondah Harbour is approximately 50 minutes from the Brisbane CBD
This is where the Vehicle Ferry service runs from.
There are also two Passenger Ferry services that leave from this destination as well
Photo by Anita Langenberg.
Stradbroke Ferries run the Vehicle Ferry and bookings are essential. Contact Stradbroke Ferries on 07 3488 5300 for more information, or log on here for timetables and to book.
Stradbroke Ferries also run a Passenger Ferry from Toondah Harbour called the Water Taxi. There is no need to book. The timetable is available on their website. The Water Taxi arrives at the Dunwich Ferry Terminal and takes approximately 25 minutes.